Hairhouse is the home of great hair, and we're looking for new talent to join the team.
If you're a hair stylist, pro piercer or retail specialist that lives and breathes beauty and wants to work for an expert brand dedicated to growing your career and skills, we would love to hear from you.
About Us
A proud family-owned company with a 30-year heritage, we are Australia's largest employer of professional hair stylists with 110+ franchises across all states. 
Offering 120 best-selling beauty brands, including ghd, Kérastase, Olaplex, and NAK Hair, and unrivalled expertise in retail, salon and piercing, we have the tools to help you succeed.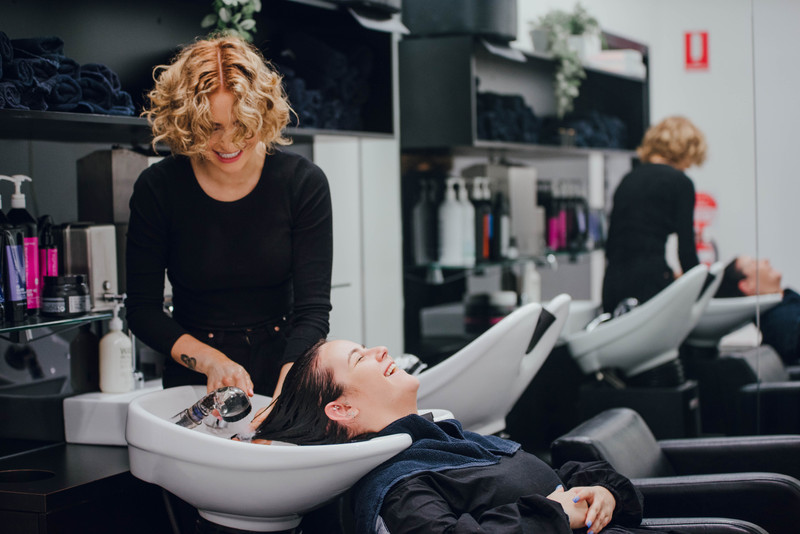 Our Mission
Our goal is for everyone who walks through our doors to leave looking and feeling their best, confident in the beauty products they've invested in and expert advice shared by our salon and store members. 
We educate, empower and reward our team from day one because they make this vision a reality. 
Education Is Key
We invest in you. 
From day one, you can access a wealth of resources and training programs, including government-accredited training and educational courses from Matrix, our salon colour partner, to grow your expertise or refresh your skill set.
Of course, the hair and beauty industry is ever-changing, with new trends, products and styling techniques emerging every season. That's why we offer extensive full-day technical skills training from leading industry professionals and brands to ensure our hair stylists are ahead of the curve.
We also have our very own advanced online learning platform brimming with modules on key brands and products to further your education anywhere, anytime.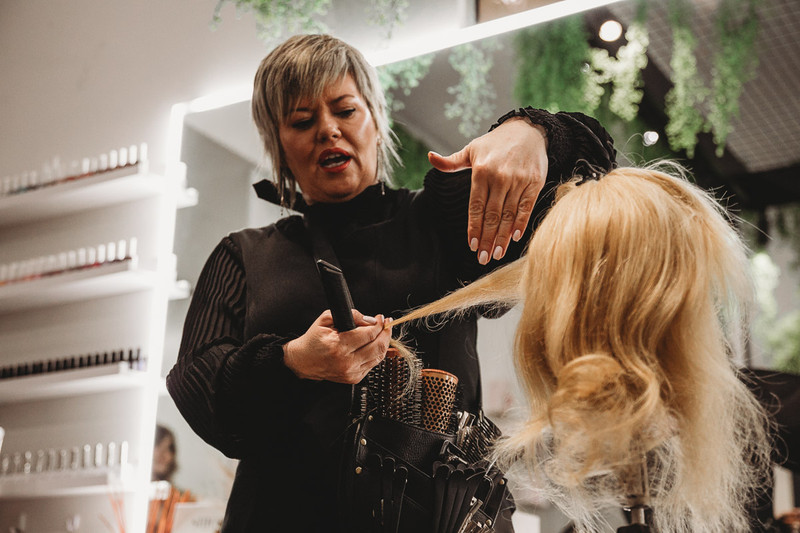 Career Growth
The possibilities really are endless.
At Hairhouse, a start as an apprentice or casual staff member can develop into your dream career—whether that's being a qualified hair stylist, body piercer, store and salon manager… or even a franchisee, with the opportunity to own and run a store and salon. 
We have leadership and management initiatives in place to empower and nurture current and aspiring team leaders, as well as career coaching to help expand your expertise and skills to set you on the right path to success.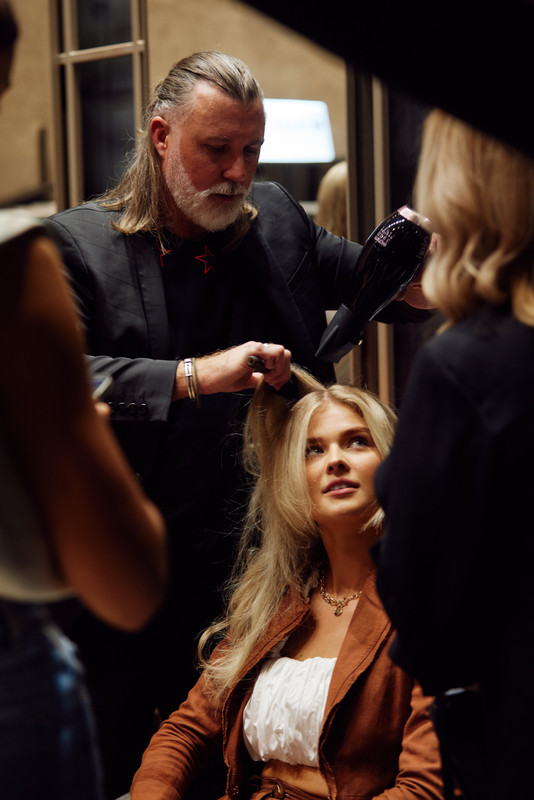 Rewarding You
Being a part of Team Hairhouse has its perks. 
Not only do we empower our hair stylists to submit their work for recognition at national competitions and award events, but we also invite them to the most anticipated industry events on the hairdressing calendar. 
Plus, award winners can participate in our internal influencer program, which involves training their peers and bagging free products from suppliers. 
As an additional bonus, new Hairhouse team members will be eligible for a $1,000 Employment Bonus after completing their probation period. We also offer sales incentives to encourage and reward team members.
Louise's Journey
Wondering what a career at Hairhouse is like?
Meet Louise. She started her journey with us in 1999, working as a Hair & Beauty Advisor in our Knox City Hairhouse store, alongside our co-founder Tony Lattouf and (now) Managing Director Emad Nayef. Showing a knack for leadership, she became Store Manager in 2009, empowering and motivating her team.
In 2019, Louise expressed her desire to contribute to her franchisee's wider network of stores and was promoted to Area Manager. With her unrivalled industry knowledge and over 20 years of experience at Hairhouse under her belt, Louise supports and offers guidance to six stores, including their managers and team members.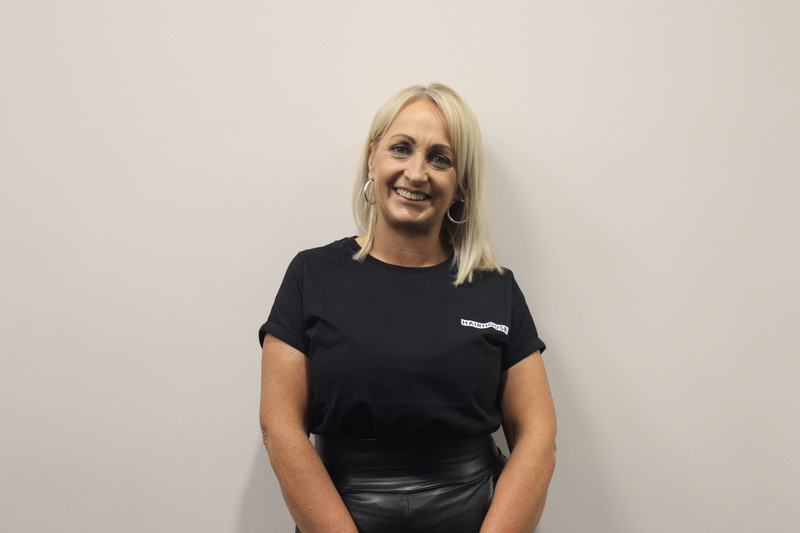 Ready to join Team Hairhouse?
Click here to explore our current career opportunities and discover your dream role—and enjoy a $1,000 bonus! With careers suited to every passion, including management, retail, salon and piercing, we can't wait to meet you.